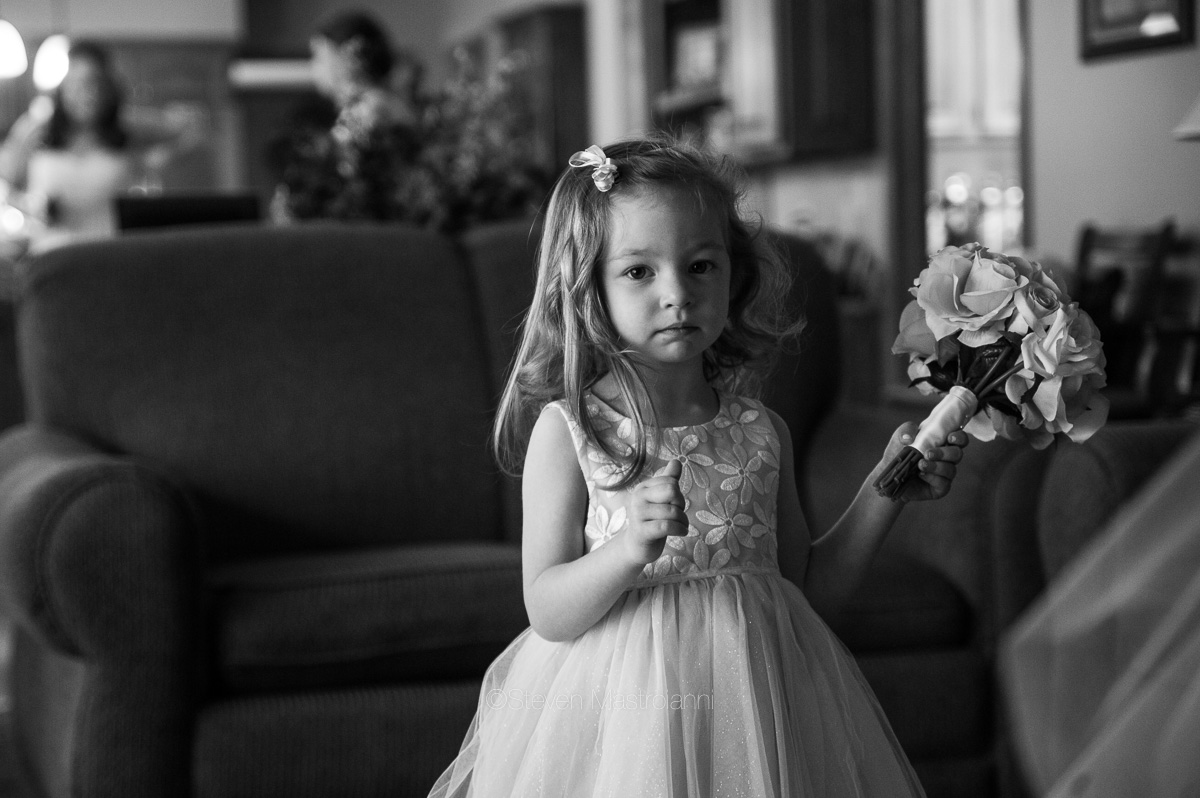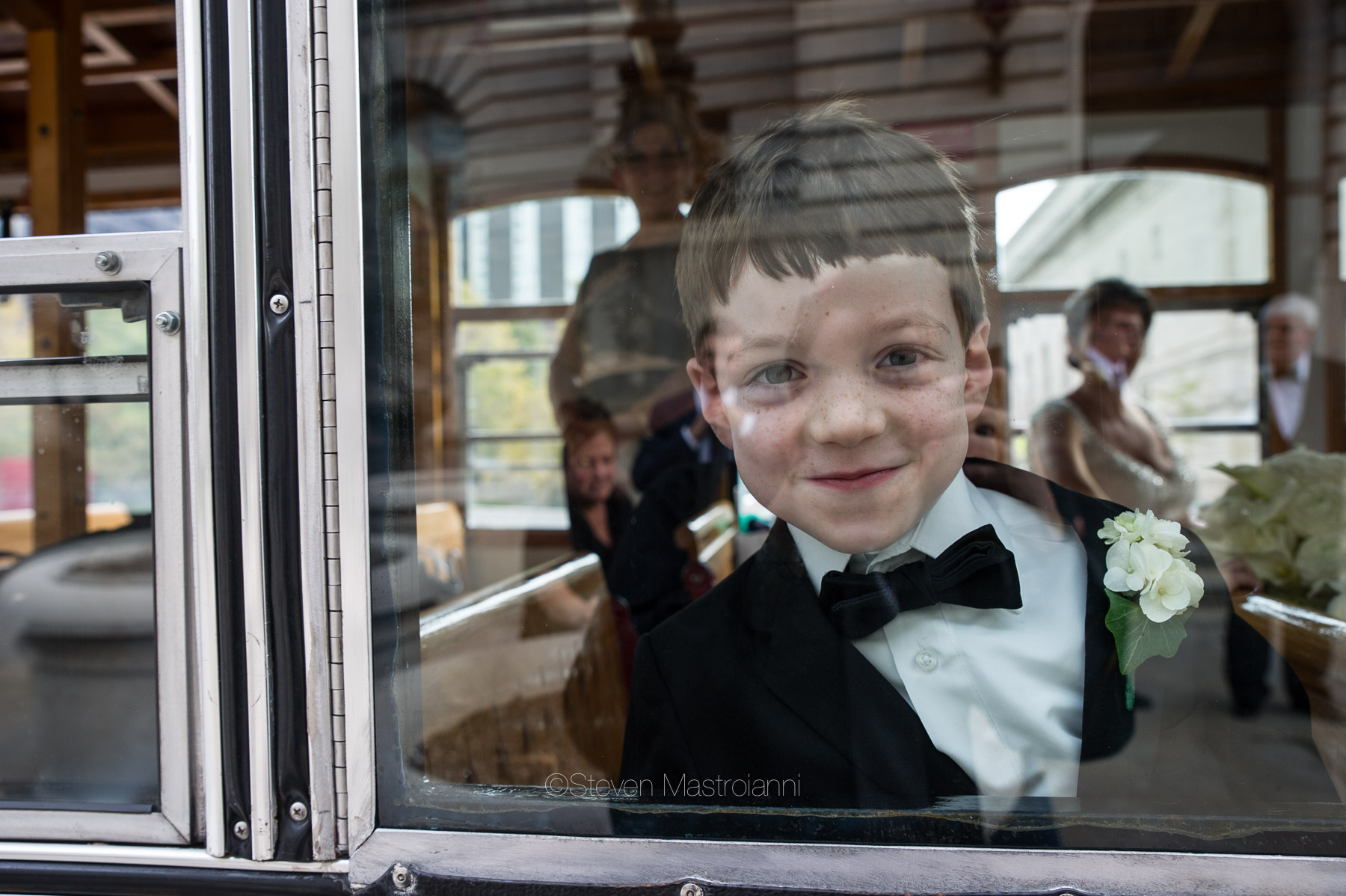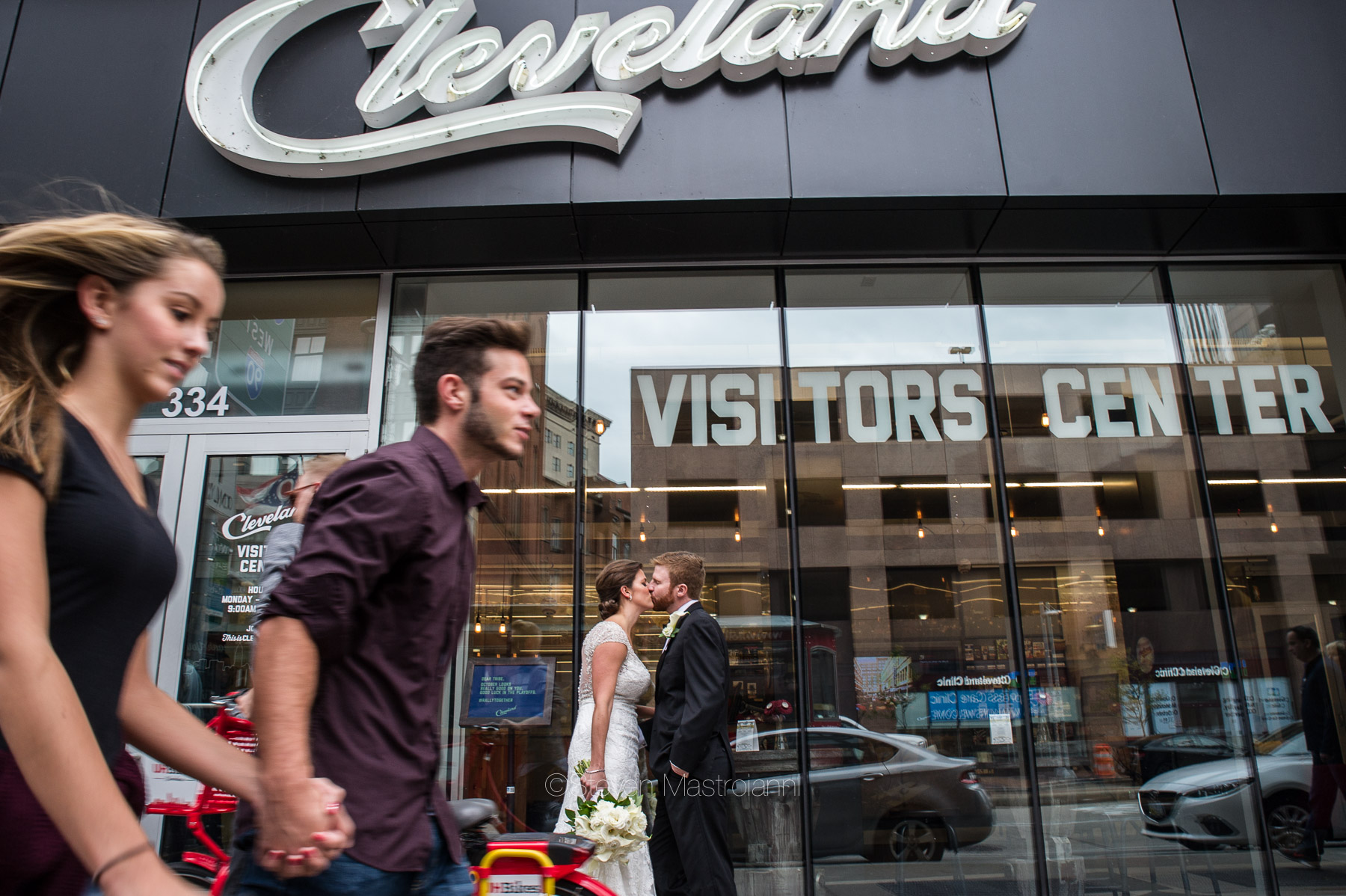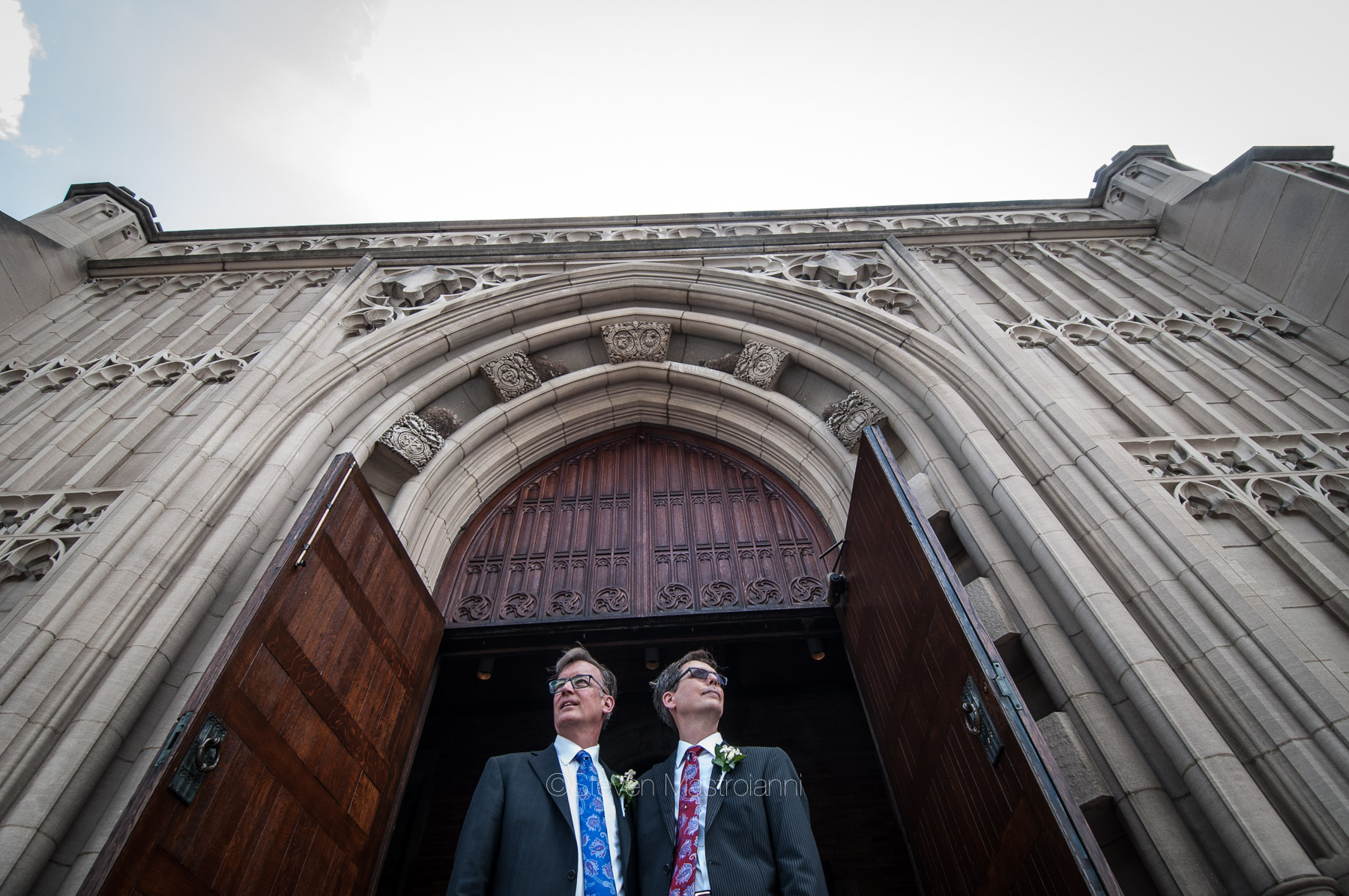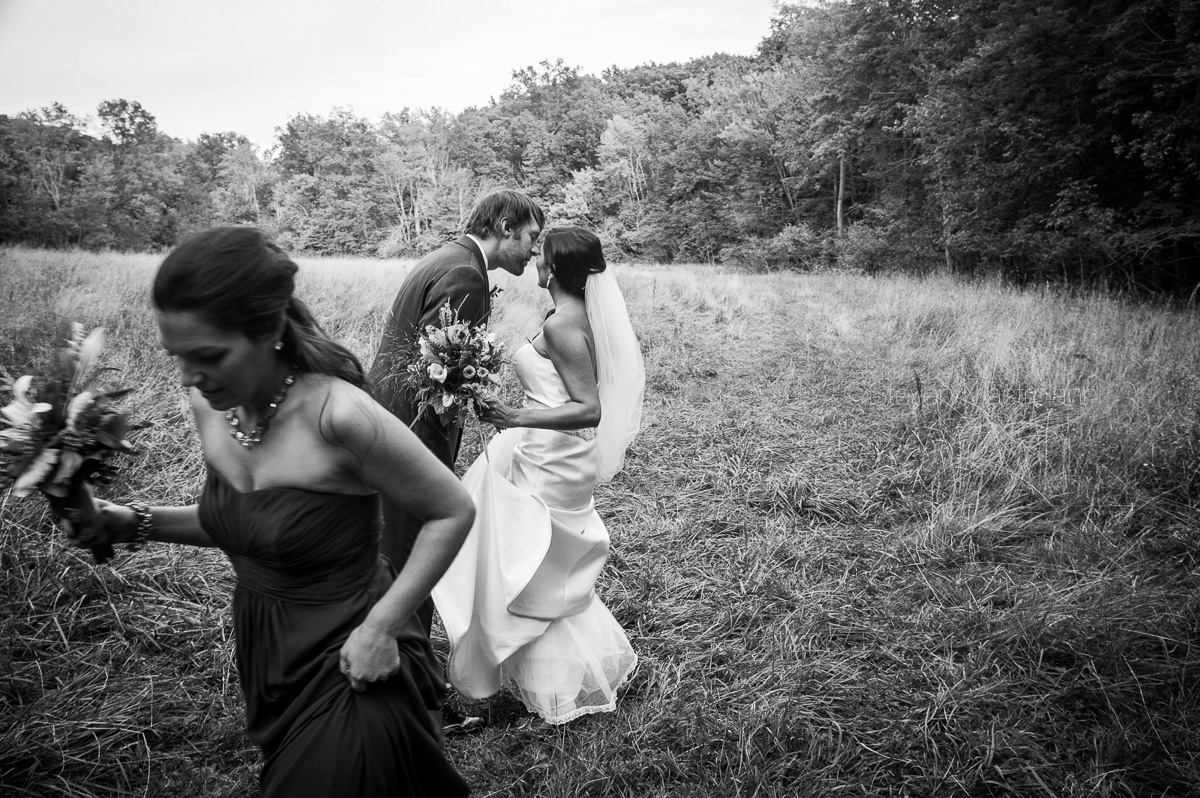 Your wedding, large or small
Not all weddings are the lavish, fairy tale affairs seen in bridal blogs and magazines. In fact, most weddings are just as personal and modest as you, and it's the personal details which require the greatest care and attention. I take a documentary approach to photography, capturing moments as they happen without drawing attention to myself or disrupting the flow. And I work with you and your comfort level in front of the camera to create portraits that feel relaxed and natural.
Having photographed hundreds of weddings of every faith and tradition, I bring a wealth of experience in capturing your celebration. Please contact me to see if your date is available and set up a time to talk.
You can see highlights from some of the most recent weddings on the blog.
"Investment" is just a fancy word for "price", so let's break it down:
$250 per hour for one photographer (three hour minimum)*

$350 per hour for two photographers

10x10 coffee table album (24 page/12 spreads): $500

12x12 coffee table album (24 page/12 spreads): $600

Additional spreads per album: $50

8x8 replica parent albums: $300

Engagement session: $300

Guest book (10 spreads): $300
FAQs
What's your style? Hopefully the images here and on the blog speak for themselves, but in short, I take a very candid, low key approach to documenting your day. The moments you see are real, the emotions and details are genuine. Except for the formal portraits (where I may coach you along), you don't need to pay any attention to me, just enjoy your day and I'll do the rest.

Your pricing is right there for everyone to see, I guess you're not so special? No, I guess not. If I'm shopping for something and don't see a price, I move on to the next site, just like you. It's wedding photography, not a hard sell for a time-share in the Bahamas!

Why do you charge by the hour, and not "all day coverage"? Every wedding day is unique, some couples have shorter schedules or more limited needs, others more lengthy and involved. If you're paying the same amount for four hours as you would for twelve hours, someone is getting ripped off (and it's not your photographer!)

Do I need one or two photographers? Again, needs vary, larger weddings with more guests and complicated logistics may benefit from having two photographers, others not so much. One size does not fit all.
What do I get for that price? All coverage includes an online, password protected gallery. You and your family and friends can order professional quality lab prints, canvasses, and cards directly from the online gallery. You can also download the high-resolution, watermark free images for your own use and safekeeping.

How do the albums work? Albums are predesigned, which means I layout your entire book for you to review, and you make changes and/or approve the final proof online before it's printed. As the photographer, I can choose the strongest images that tell the story of your day, and get it done in a timely manner! Books are usually ready within four to six weeks after approval. Albums are heavy weight, professional quality from labs that deal exclusively with pro-photographers. Yes, they are a bit better than your standard online books.

How do I book the date? A contract and retainer of $1,000 (or the full price of the package if less than $1,000) are required to hold a date; the balance is due three weeks prior to the wedding date. The retainer holds the date and is non-refundable.

What if I'm from out of town or can't meet in person? Not a problem, a good portion of my clients are from out of town; we can discuss everything via phone, text, or email. Contracts and payment can all be made electronically.

My friend has a nice camera, why don't I just ask her? Sure, you could do that... Does your friend know how to shoot under any lighting conditions? Does she have a fast lens? What focal length does she usually choose for full length portraits? How's her off camera flash technique? Does she own a flash? What if her camera breaks? And if she's your friend, why are you asking her to WORK on your wedding day?? Unless she has the skills, gear, and a few weddings under her belt, I'm going to strongly recommend a pro for this once in a lifetime event.
*Do you have a shorter, non-traditional, or weekday wedding? Contact me for a custom quote. I'll come up with the kind of photographic coverage that's right for you.
I do not discriminate based on sexual preference, ethnicity, or faith; if you like my work, I would love to work with you. Contact me for availability.